All the talk of Winter Storm Jonas this past week reminded me that this time last year I was dealing with a Manhattan snow storm myself. If we still lived in NYC we would probably have been one of the many people at the Tribeca Whole Foods stocking up on supplies in preparation for the snow.
I also remembered that during a snow storm last winter in Manhattan I took some photos that I meant to share on this blog. I never got around to sharing and these have been sitting on my SD card for a year! So enjoy.
Last winter, with the day off from work because of the weather, we left the warmth of our apartment to walk around our neighborhood a bit and see the aftermath of the storm. This storm wasn't as bad as Jonas but it was enough to give many people a snow day. I took my camera to capture the sights in our Battery Park City neighborhood, around Brookfield Place and One World Trade Center. Very few people were outside at the time as you can see. I remember it being REALLY REALLY cold and quiet, especially walking beside the Hudson.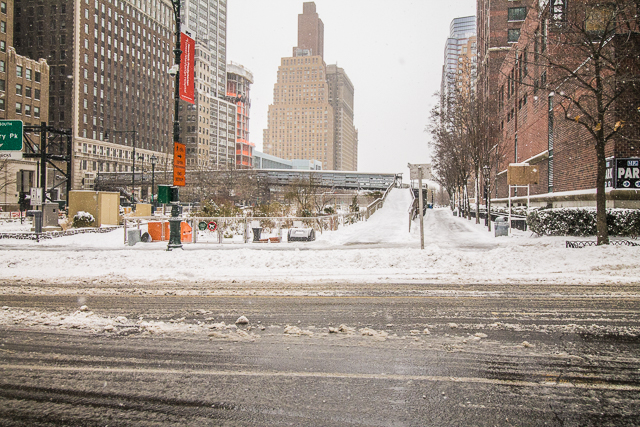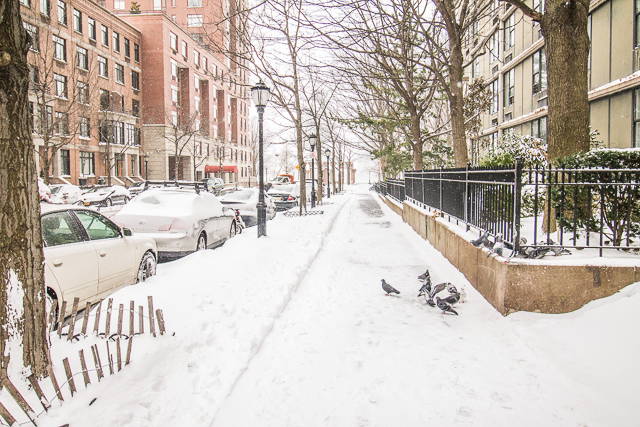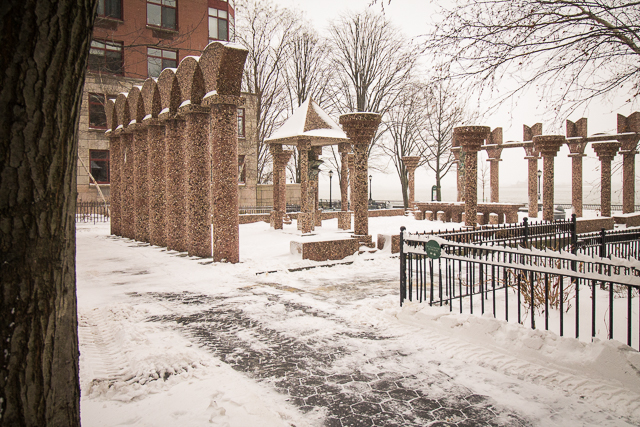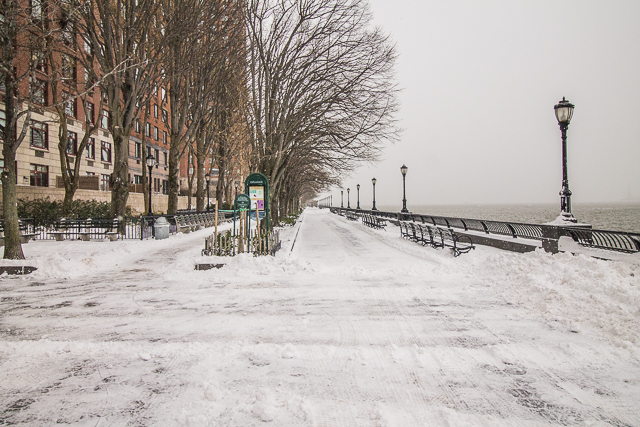 It rarely snows during Seattle winters so if I'm ever craving some snow I can always look at these photos (or visit a nearby mountain). Who knew it would be our last winter in Manhattan?